A designer &
 photographer

in love 
with

analog & digital design.
Hello, 

I'm  Flora  Bacher.
Embossing / Prägung / Letterpress, Design in the Style of Viennese Facades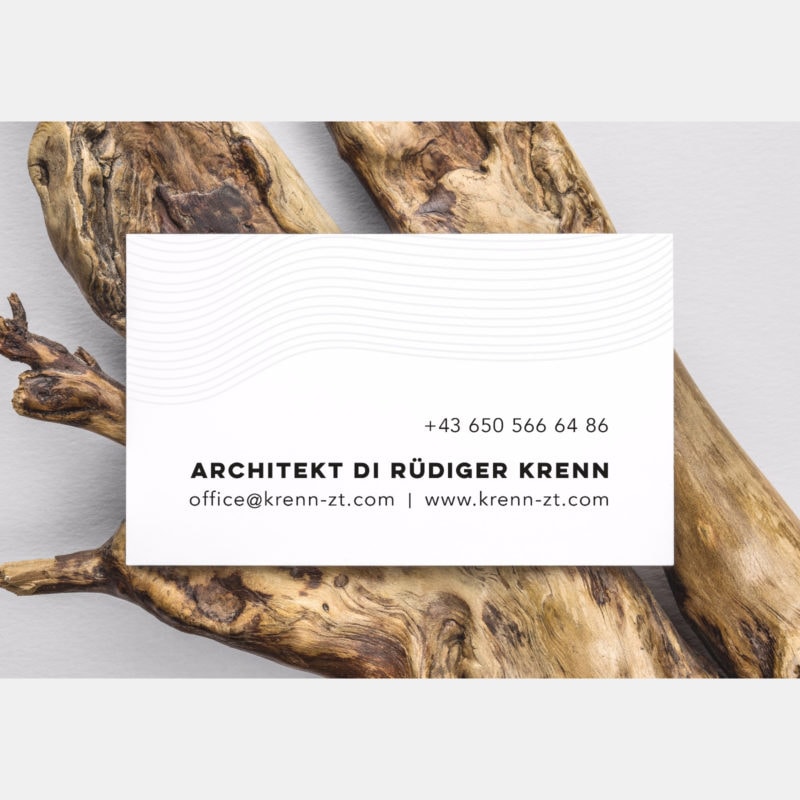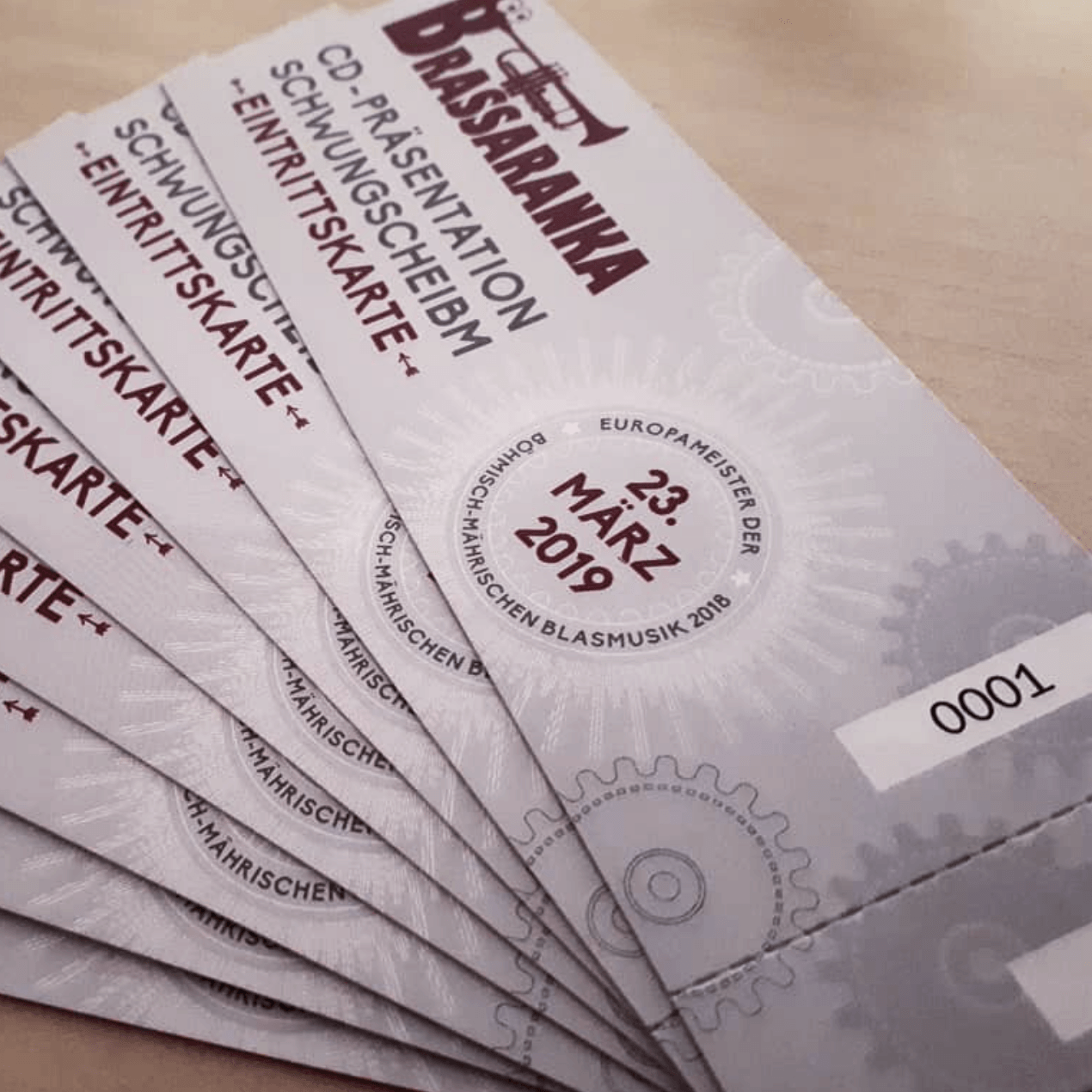 Photocredits: Martin Ortner / Brassaranka
Just in love with the small rubber stamp for EP <3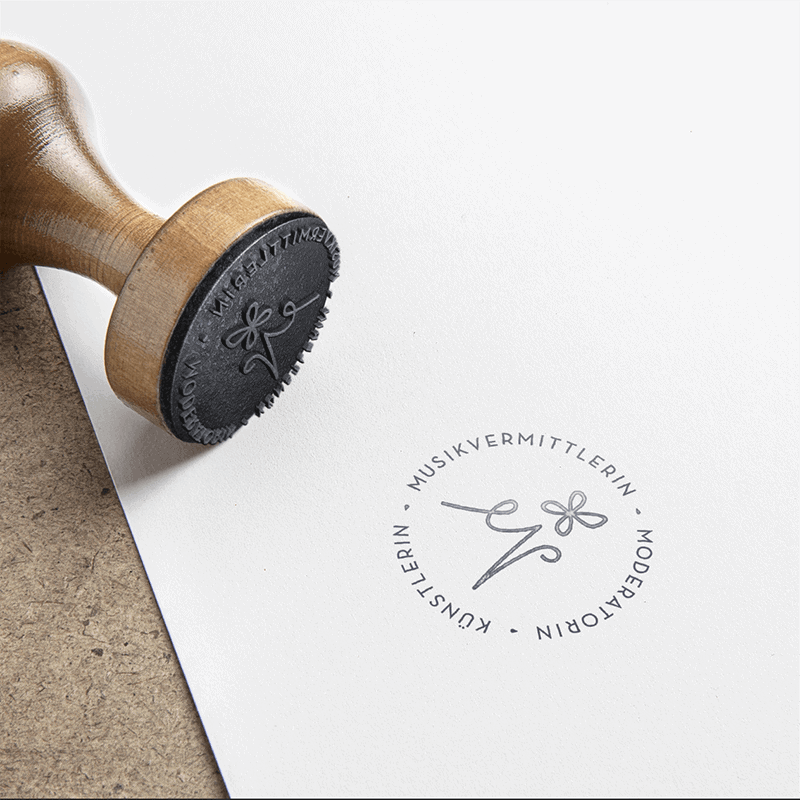 in the making…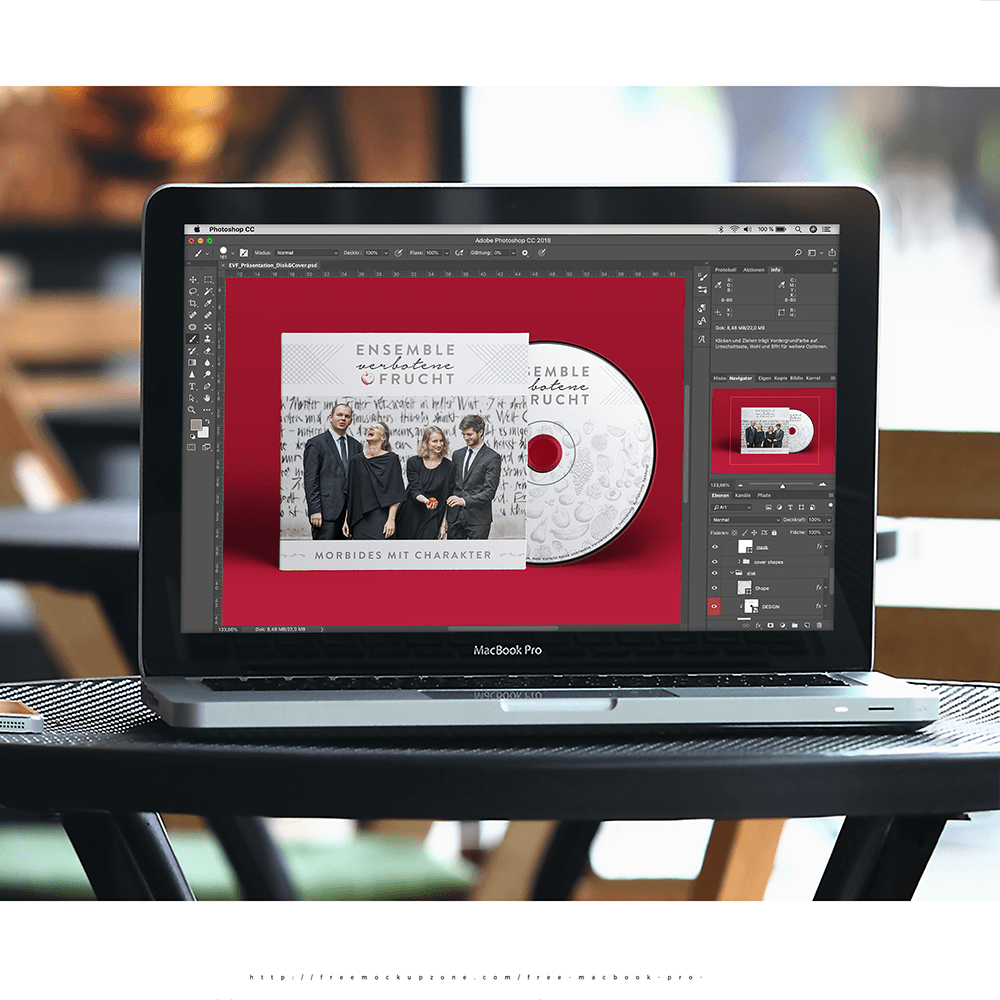 Trumpet playing Marmot / Murmeltier
Portfolio-Update Coming Soon(!) & Already Online: 
nimus.at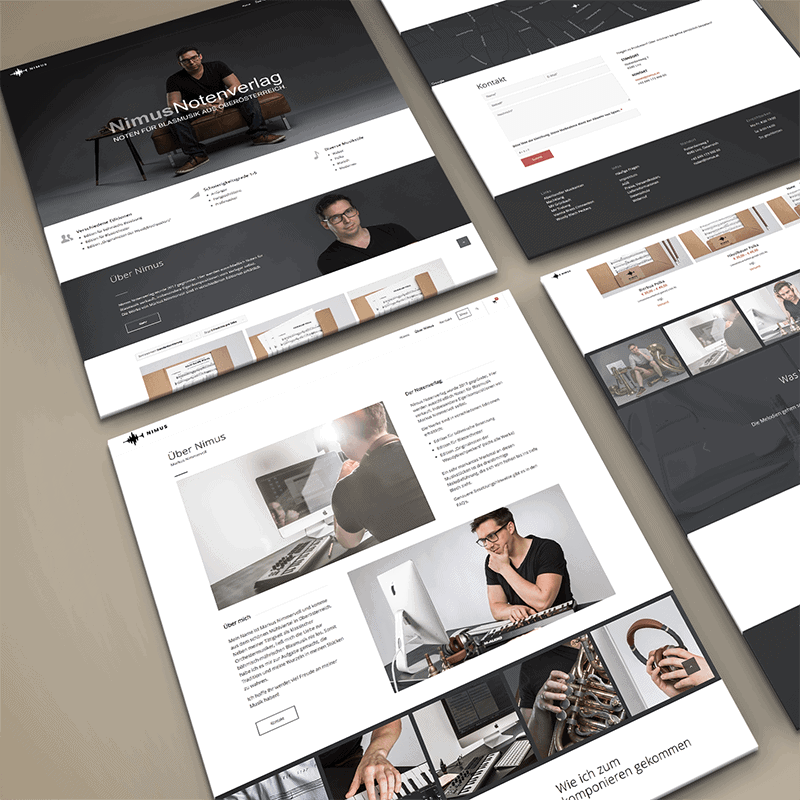 Freshly made –
check it out!!!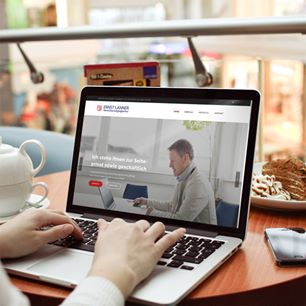 presenting
Physiotherapy Heidi P.
's Corporate Design: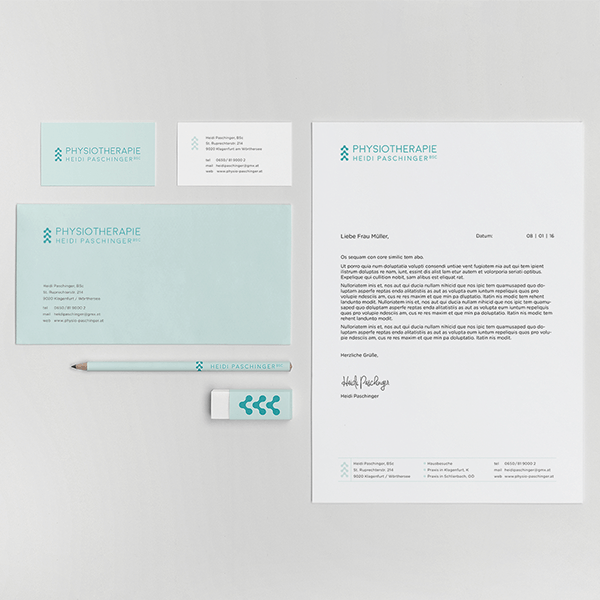 back to the roots
---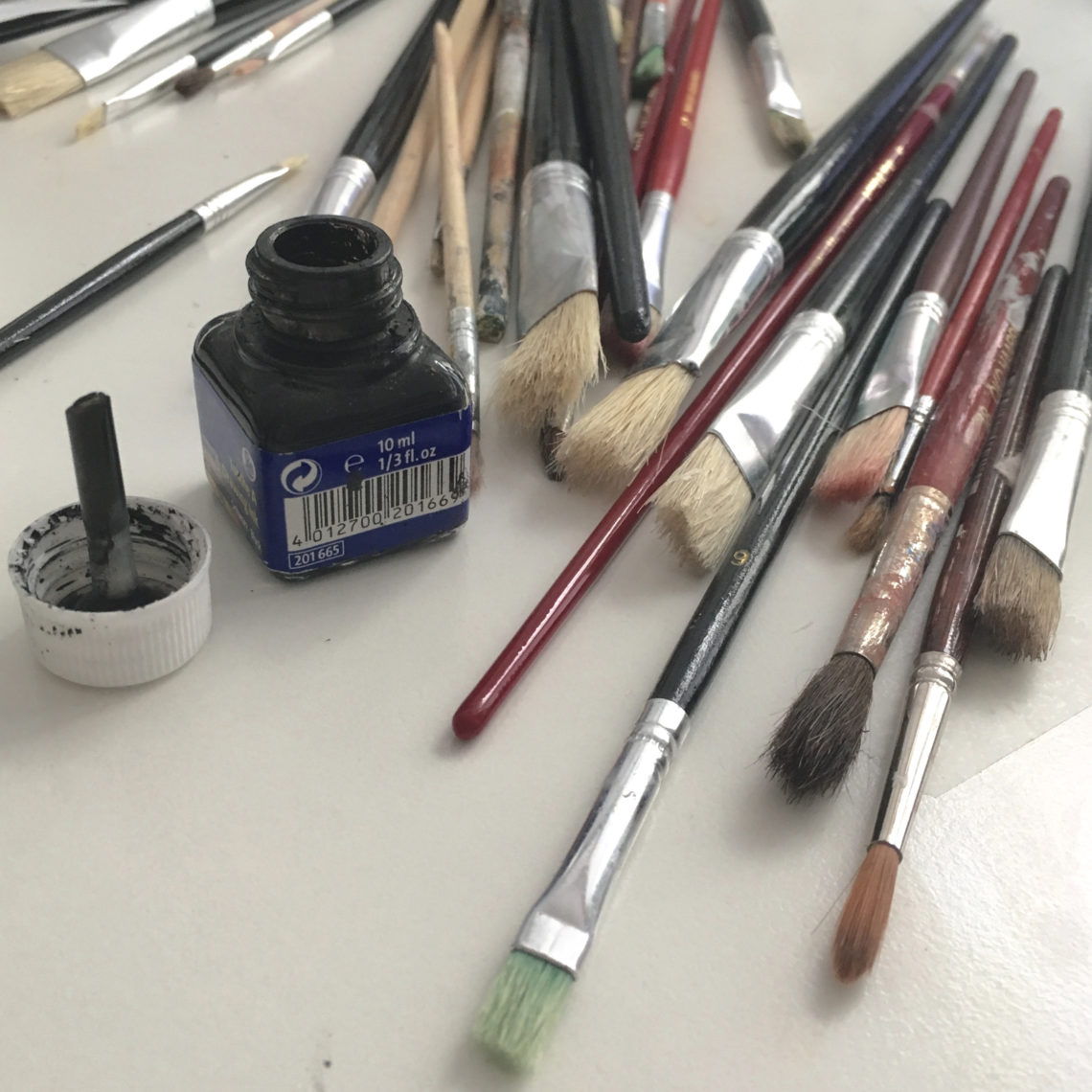 ---
Preparing the hand lettered name cards for M&R's rustic dream-wedding…
---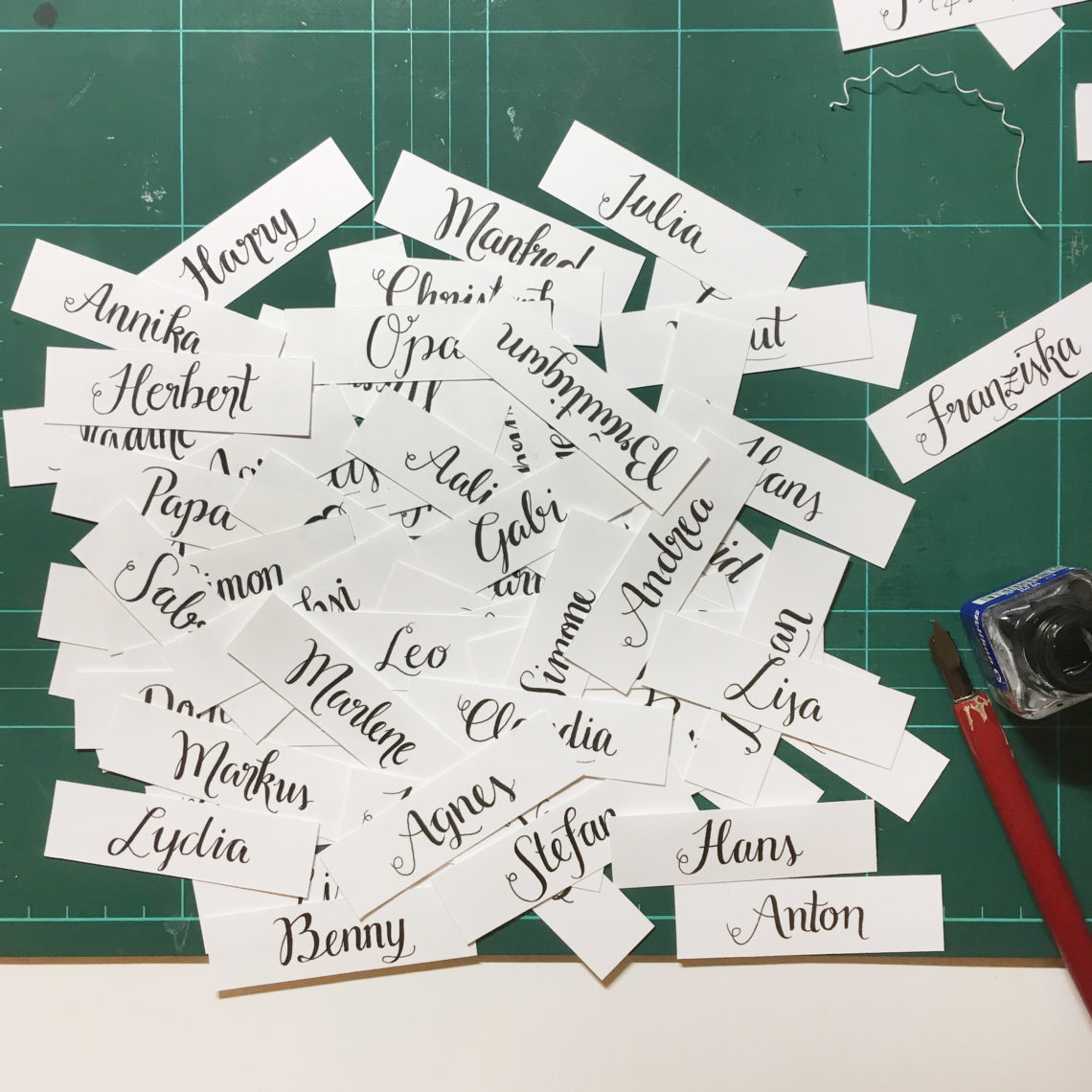 🖋Just got some new material! 🖋
---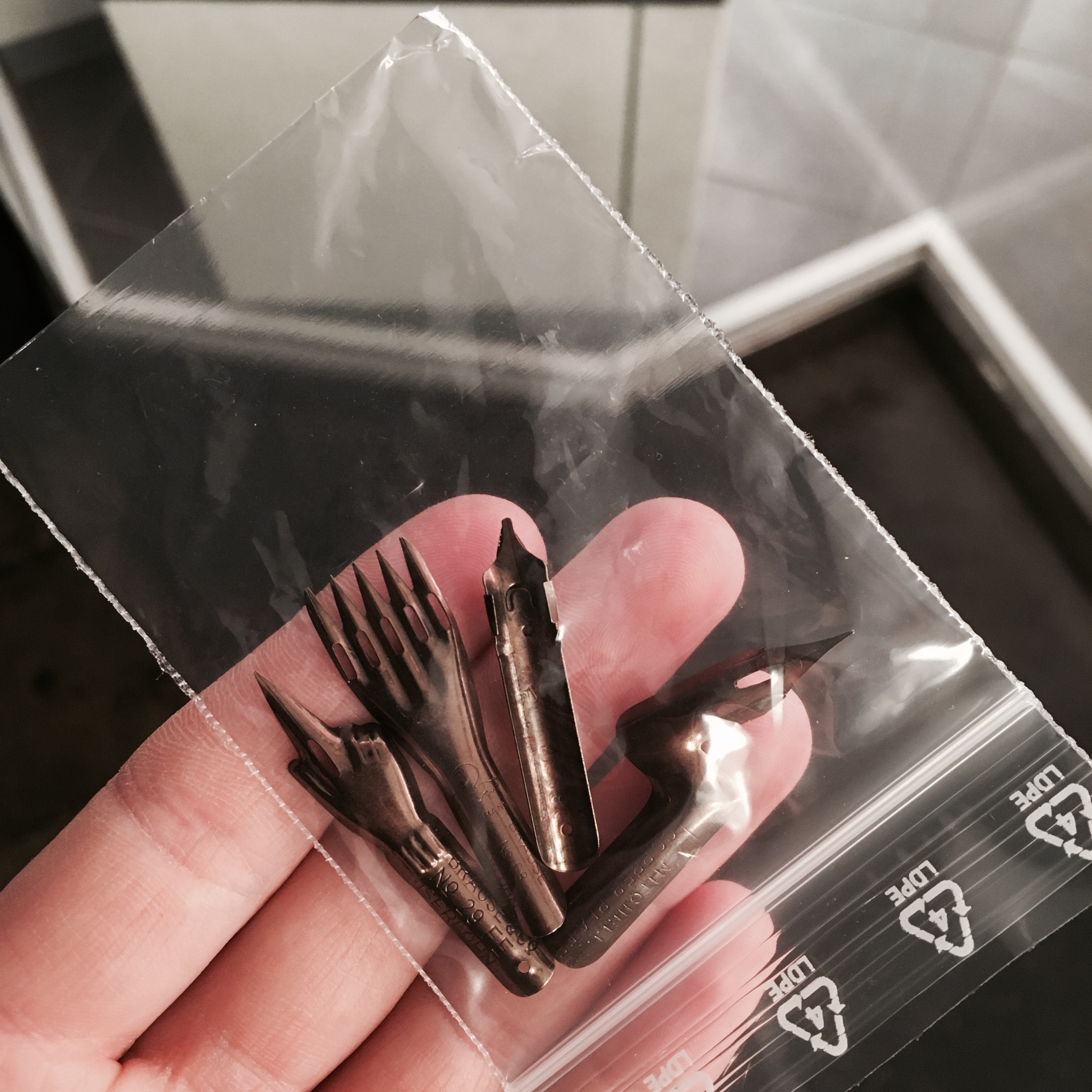 Stippling for the new Woody's-Cover!
---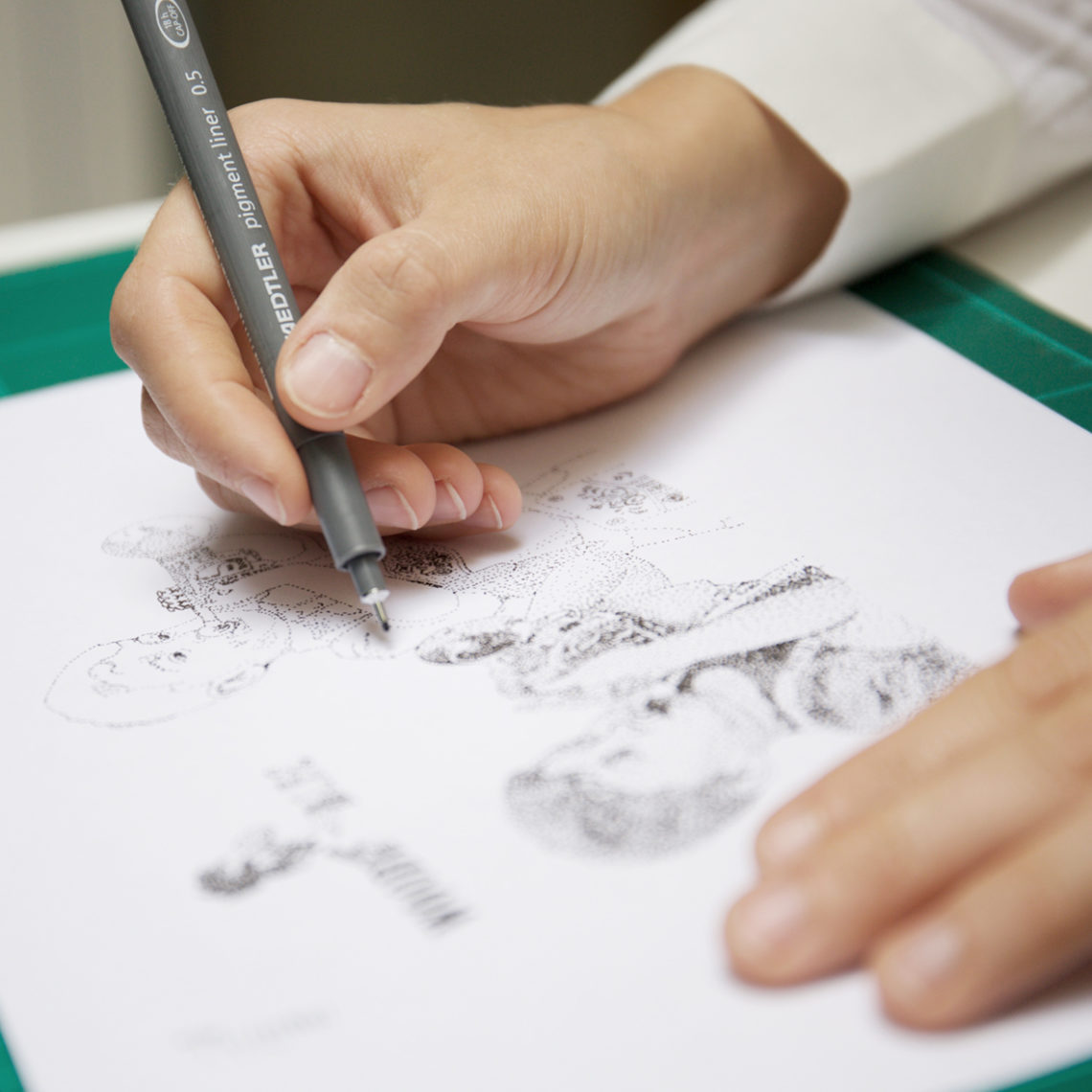 Flora Bacher
is specialized on corporate identity, webdesign, animation, and usability design.
2019+ MA Crossmediale Marketingkommunikation
AIM Austrian Institute of Management, Burgenland
2018 BA Information Design,
University of Applied Sciences, Graz, Styria
2014 Diploma Graphic & Communication Design,
LINC1 – Linzer Design Colleg, Linz, Upper Austria
2012  A-levels
BRG/BORG, specialization "design", Kirchdorf, Upper Austria